Contact us
The best way to know us...
is to Visit us... Please Contact: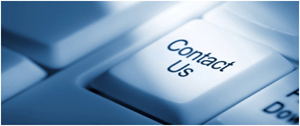 R.R. B.Ed. College
Raja Reddy Layout, Heseraghatta Main Road
Chikkabanavara, Bangalore - 560 090
Enquiry Form
We at RR BEd College are here to provide help and assistance at your every step. So please write to us and we will respond to your query at the earliest.
The fields marked with

*

are mandatory